West Lindsey Landscapes Ltd is a Project Management company providing landscaping consultation, design, implementation, and maintenance within the commercial sector.
2008
Company formed by Simon and Nicci Cox.
2008
First commercial works taken on with Carey London, works taken place in Sutton in Ashfield. Engage with Lindum Homes and Chris Knight for first works on their gardens.
2008-2011
Steady growth and addition of staff to the landscaping teams.
2012
Moved to new premises at Furrowlands, Newton on Trent.
2014
Awarded the prestigious Phase 1 works at Bomber Command, Washingborough.
2015
Big push on recruitment, see's the teams grow in numbers as projects increase
2016
First Engagement with Risholme College with our apprenticeship scheme..
2016
Awarded the Phase 2 works at Bomber Command, Washingborough.
2018
Major Investments into heavy machinery - increasing our ability to complete more substantial works.
2019
Started works on Valentine court in Lincoln, part of the Lincoln University campus. A great local project to be part of.
2019
Won works in Chapel St Leonards on the North Sea Observatory, another prestigious project to showcase our skills.
2019
Hard Landscaping works at Caistor Grammar School, branching our into new avenues.
2020
Covid lockdown strikes and WLL takes action to survive.
All growth is halted, and the sad loss of several staff members.
2021
We engage with Chestnut Homes and begin working on their developments.
We also enjoy our best turnover to date. We begin to grow again, re-engaging with Lindum Homes
2021
Lindum Homes Engaged with us for fencing works to their local sites.
2022
Major transformation and formation of new Management Team, Ross, Dan and Kellie.
Re-engage with old and new clients as our company profile grows.
2023-2025
What's in store for WLL ?
• Relocation
• Growth in staff numbers
• Introduction of new clients
• Steady evolution of Management Teams
• Engagement with Business Lincolnshire, for great business advise.
• Assistance in H&S and HR through our partners at Stallard Kane
• Work towards our new 3-year business plan
• ISO9001
• Increased social media presence through our new website and marketing strategies.
• Move into design and consultation with new and existing clients.
• A steady move into hard landscaping with the introduction of new teams.
• Diversity towards prestigious project works.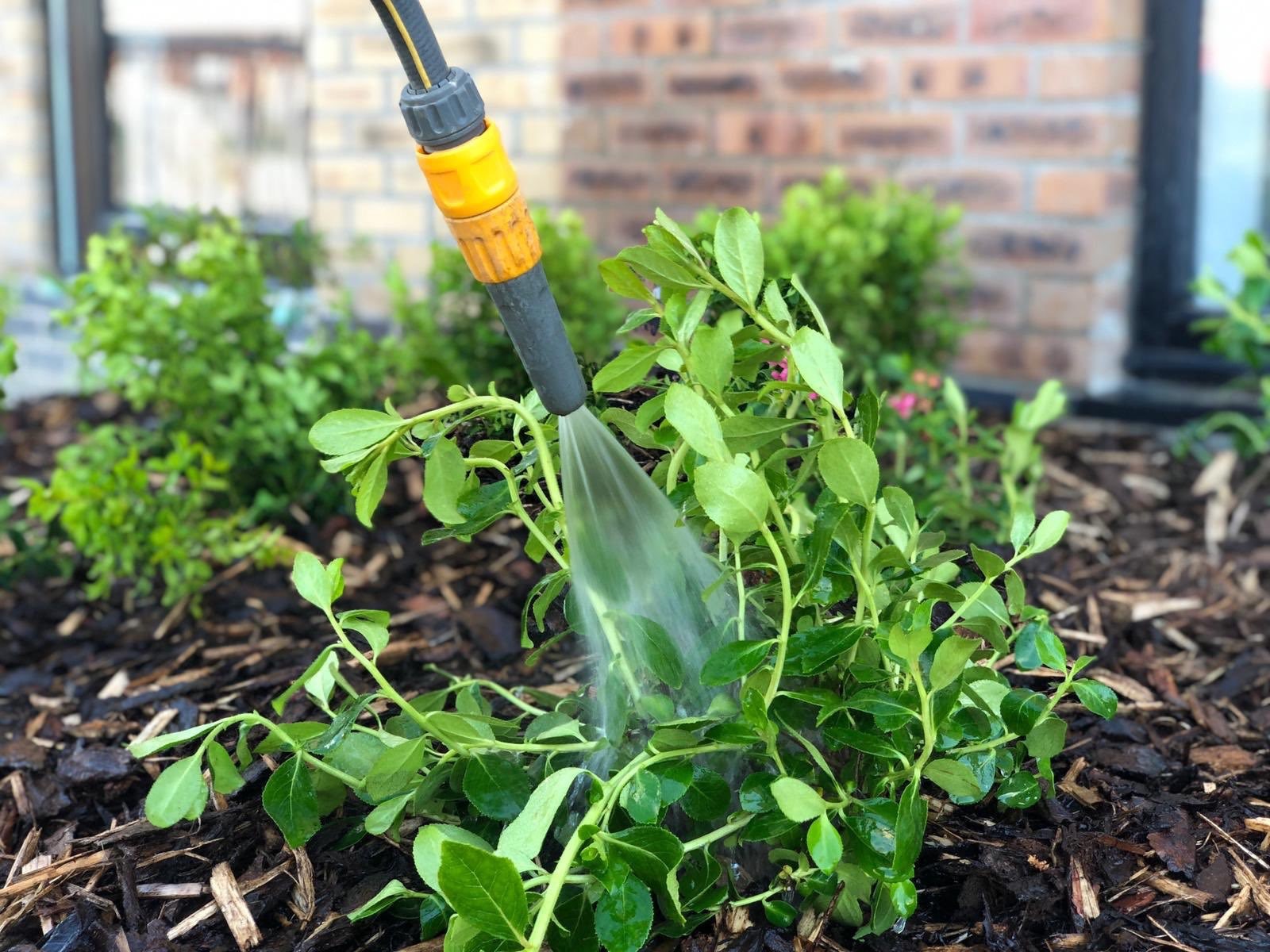 Sign up for our newsletter