Our personal attention
given at all times
West Lindsey Landscapes Ltd is a project management company providing landscaping consultation, design, implementation, and maintenance within the commercial sector.
Commercial Landscaping Specialists in Lincolnshire
"Our personal attention given at all times" starting with the Managing Director, who himself is very hands on, our desire to carry out incredibly high standards of work filter throughout the company. We are a friendly, hardworking team who support and encourage each other to be the principal company in the landscaping sector.
From initial contact though to completion we are on hand to guide and advise to achieve the highest outcome possible.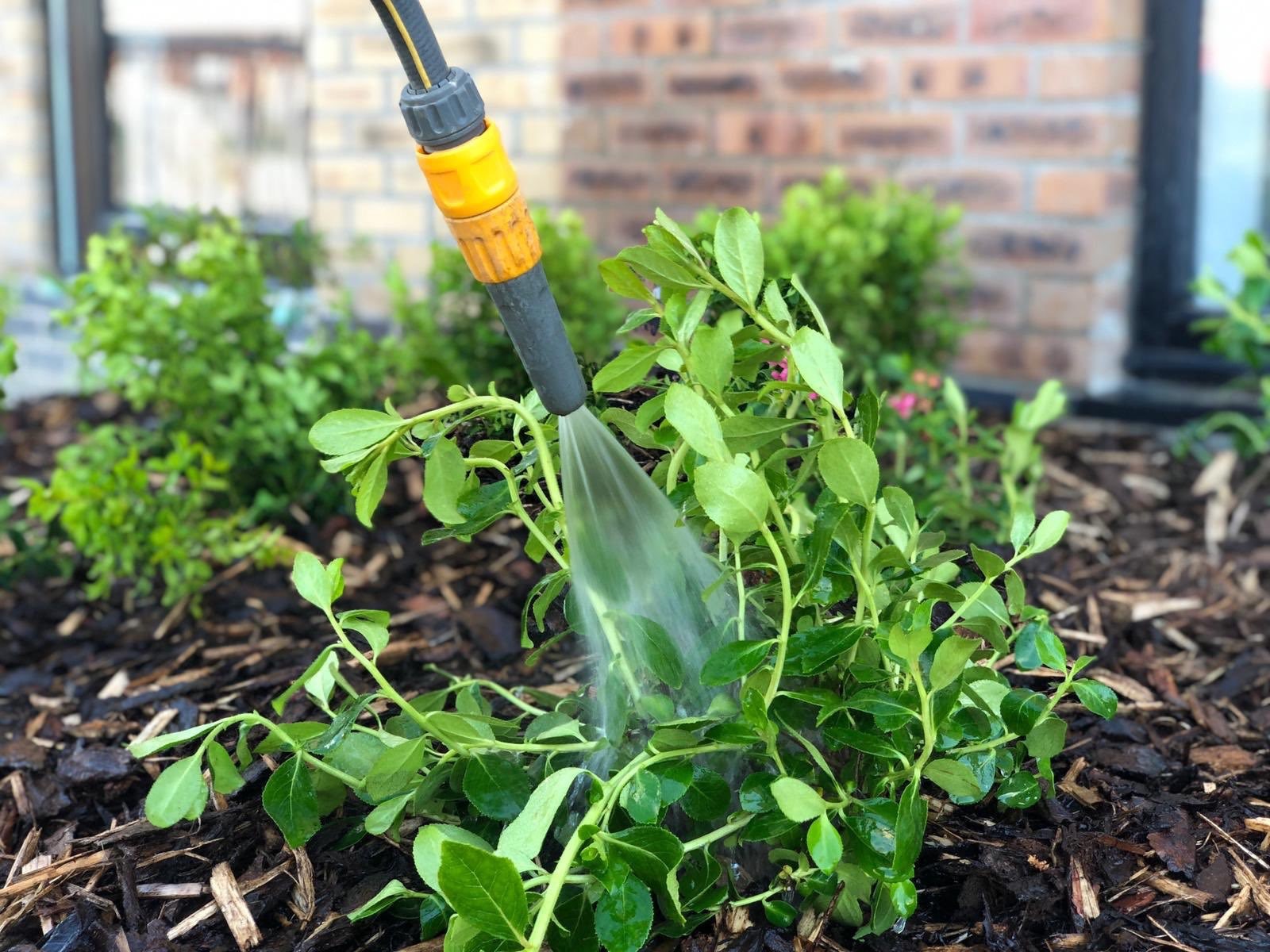 Sign up for our newsletter